Simple way
to manage
personal finances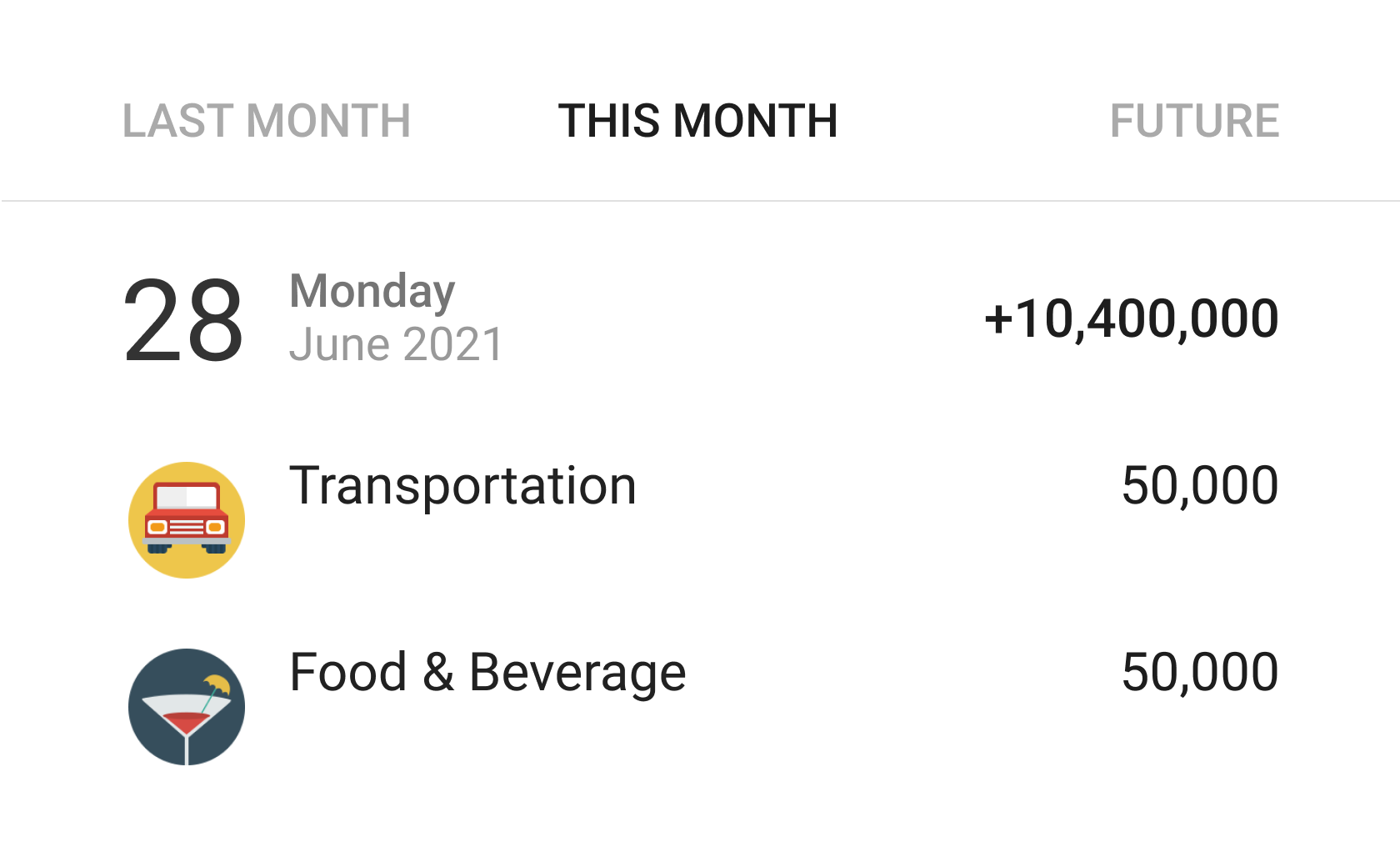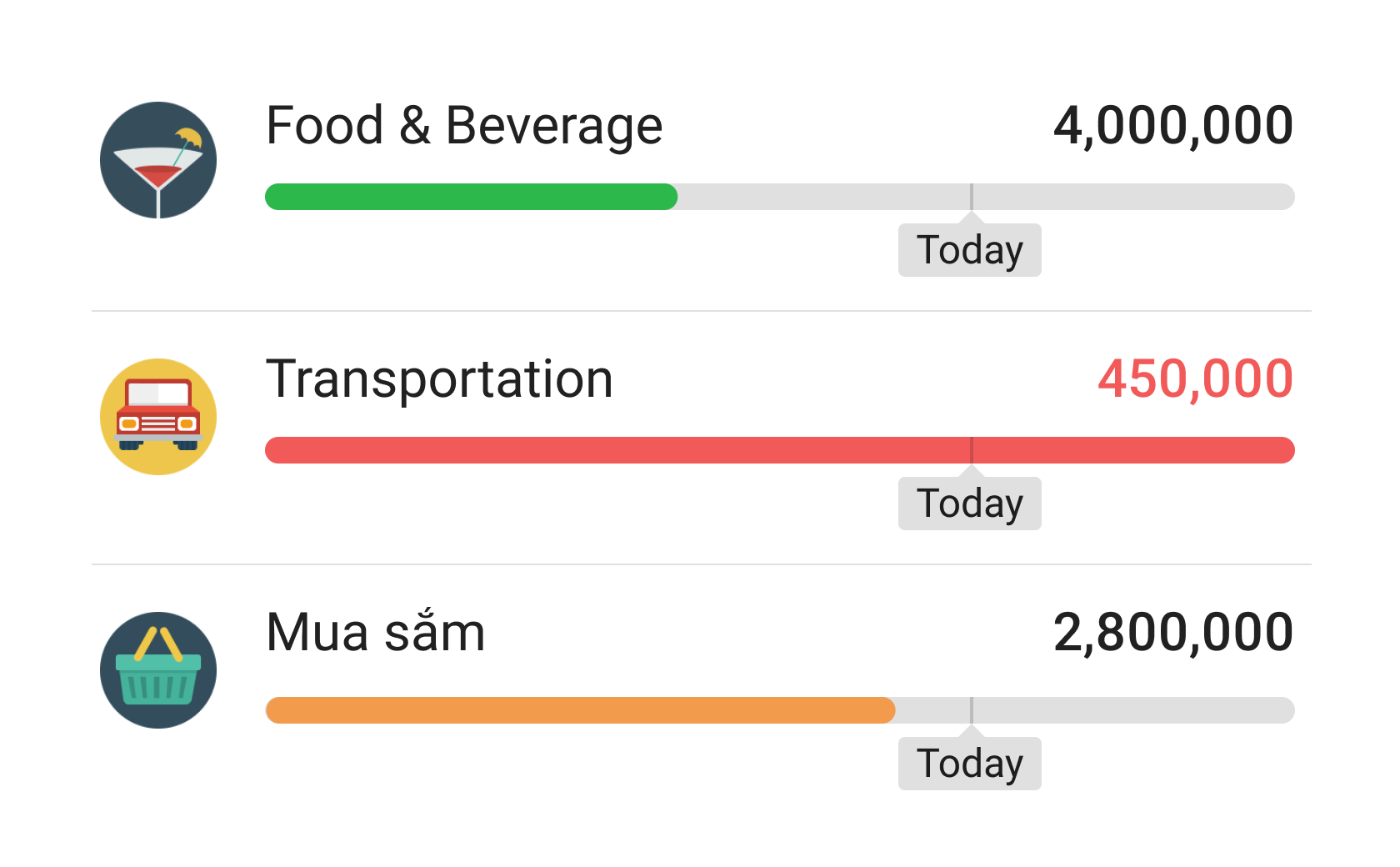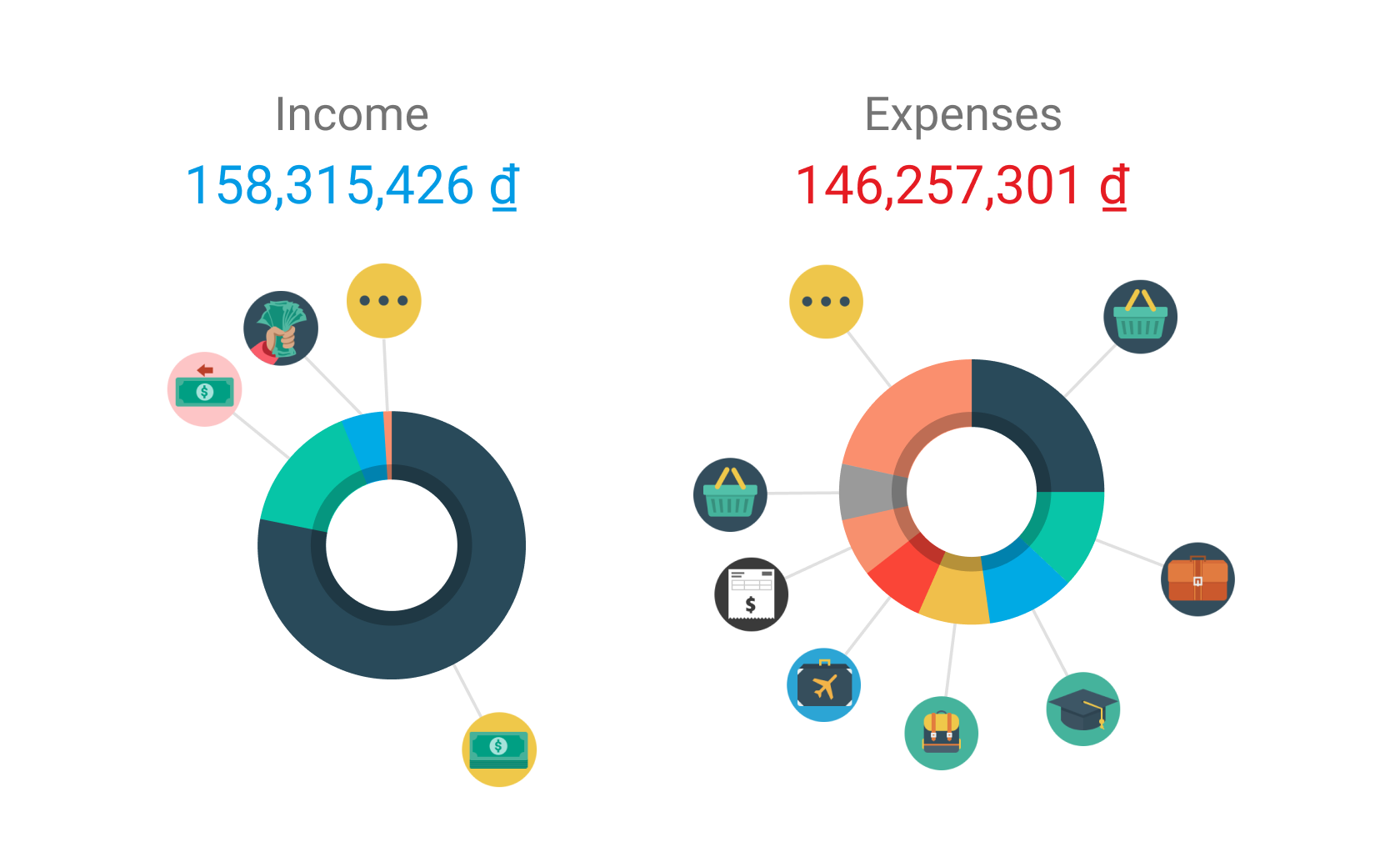 Features our users love
Multiple devices
Safely synchronize across devices with Bank standard security.
Recurring transaction
Get notified of recurring bills and transactions before due date.
Travel mode
All currencies supported with up-to-date exchange rate.
Saving plan
Keep track on savings process to meet your financial goals.
Debt and loan
Manage your debts, loans and payment process in one place.
Scan receipt
Take pictures of your receipts to auto-process and organize them.
See what others have to say
4.9 Based on user reviews
Perfect app. My husband and I use it to track all our expenses and income. We generate our household accounts and budget using this fab app. Furthermore, the developers are hands-on and extremely helpful. Do not look any further. Get this app now!.
Lorna Mifsud Cachia
This will keep you organized and in control, of money you do have and money you will have. This application is easy to use and will help you keep track of every dollar.
Minh & Tam